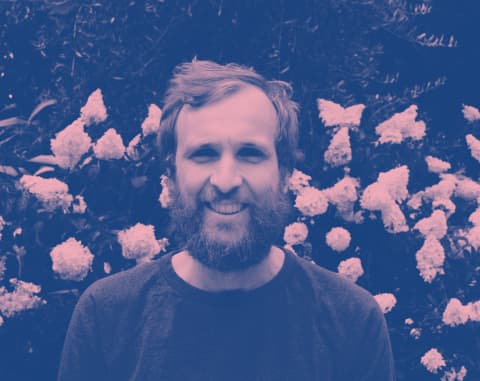 Hi, I'm Arnaud, an experienced web developper
Who am I? I'm a super curious and passionate 35 yo bearded guy, based in Alsace (France).
I used to label myself as backend oriented, because I like databases and the command line. But since complexity has now shifted I spend lots of energy trying to keep up with the current frontend madness (without going nuts).
Along this journey, I discovered that I enjoy taking care of the users, designing beautiful interfaces and sophisticated UX.
Sharing knowledge is important to me. I attend to meetups on a regular basis to keep on learning and meet great people. And even sometimes give talks about javascript, rest APIs or modern module bundling. I humbly contribute to open source projects.
On my free time, you'll find me reading, riding my bike, harvesting vegetables or relaxing at some sauna.
Feel free to write me an email.
You can find me on twitter where I share thoughts and links.
See you soon!